Theta Healing®, a revolutionary technique that empowers you to tap into the deepest levels of your subconscious mind, promoting physical, emotional, and spiritual healing.
Do you feel tired, stressed, overwhelmed, or afraid of moving forward? Then GO 4 IT and contact me!
Theta Healing® is a holistic healing modality that combines science and spirituality to facilitate profound positive changes in your life. This technique is grounded in the understanding that our beliefs, thoughts, and emotions influence our reality and can either hinder or enhance our well-being. Developed by Vianna Stibal, Theta Healing® harnesses the power of the theta brainwave, which is associated with deep relaxation and heightened intuition.
Theta Healing® operates on the premise that the subconscious mind holds the key to our patterns, behaviors, and ailments. By accessing the theta brainwave state through meditation and focused intention, the skilled Theta Healing® practitioner can help you identify and transform limiting beliefs, traumas, and negative thought patterns that may be obstructing your personal growth.
Identifying Beliefs
With the guidance of the practitioner, you'll explore your belief system to uncover subconscious beliefs that might be contributing to challenges in your life.
Theta State Activation
Through relaxation techniques and meditation, you'll enter the theta brainwave state. This heightened state of consciousness allows you to connect with your subconscious mind more effectively.
Belief Reprogramming
In the theta state, the practitioner uses focused intention and energy work to replace limiting beliefs with empowering ones. This can lead to shifts in your perception, emotions, and even physical well-being.
Energy Healing
Theta Healing® practitioners believe that they can channel healing energy from the universe to facilitate emotional and physical healing during the session.
Anchoring Positive Changes
The transformed beliefs and healing energies are integrated into your subconscious, promoting lasting positive changes in your life.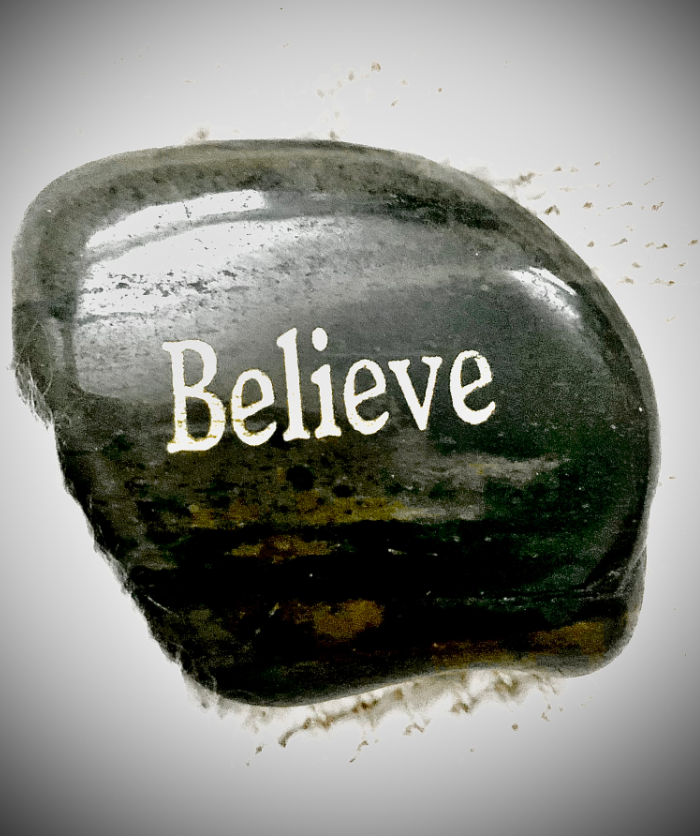 Benefits of Theta Healing®
Emotional Healing
Theta Healing® can help release emotional traumas, anxiety, and depression, fostering a sense of emotional well-being.
Physical Healing
Many users have reported improvements in physical ailments and chronic conditions.
Personal Growth
The technique empowers you to break free from self-limiting beliefs and achieve personal goals.
Spiritual Connection
Spiritual Connection: Theta Healing® can deepen your connection to your higher self and spirituality.