Naturopathy consists of techniques, methods, approaches, and various tools to help people manage their health in natural ways. I create that for you.
Do you feel tired, stressed, overwhelmed, or afraid to move on? Go ahead and contact me!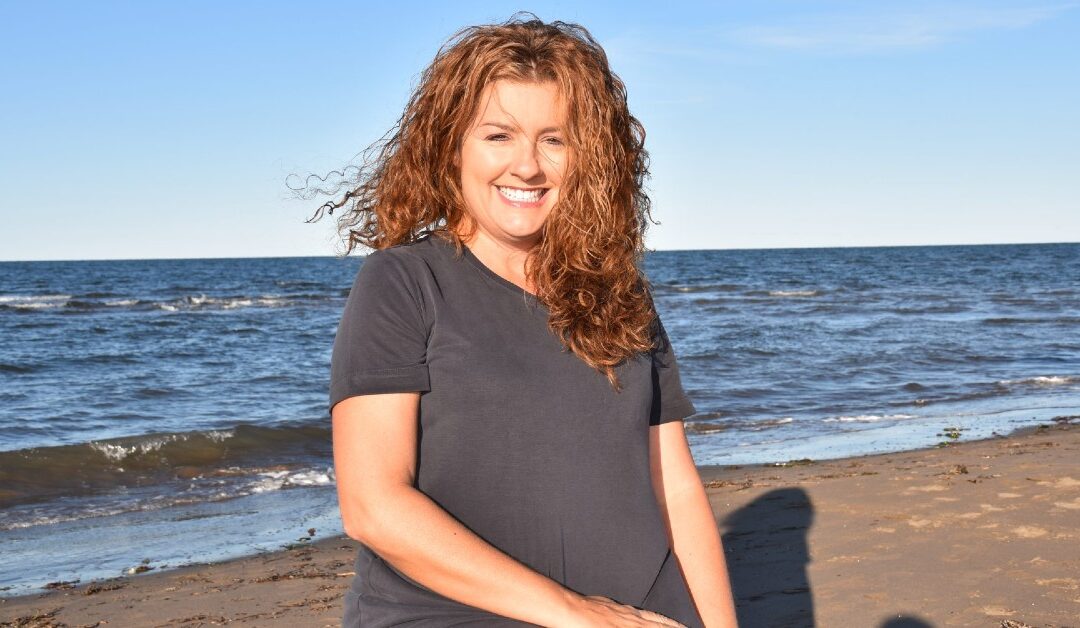 Naturopathy & Energy Healing Naturopathy takes a preventative and more holistic approach in educating and guiding people in their health management. Both Emotion Code™ and Theta Healing® therapies can be provided either in person or from a distance. Do you feel...
read more