Naturopathy consists of techniques, methods, approaches, and various tools to help people manage their health in natural ways. I create that for you.
Do you feel tired, stressed, overwhelmed, or afraid of moving forward? Then GO 4 IT and contact me!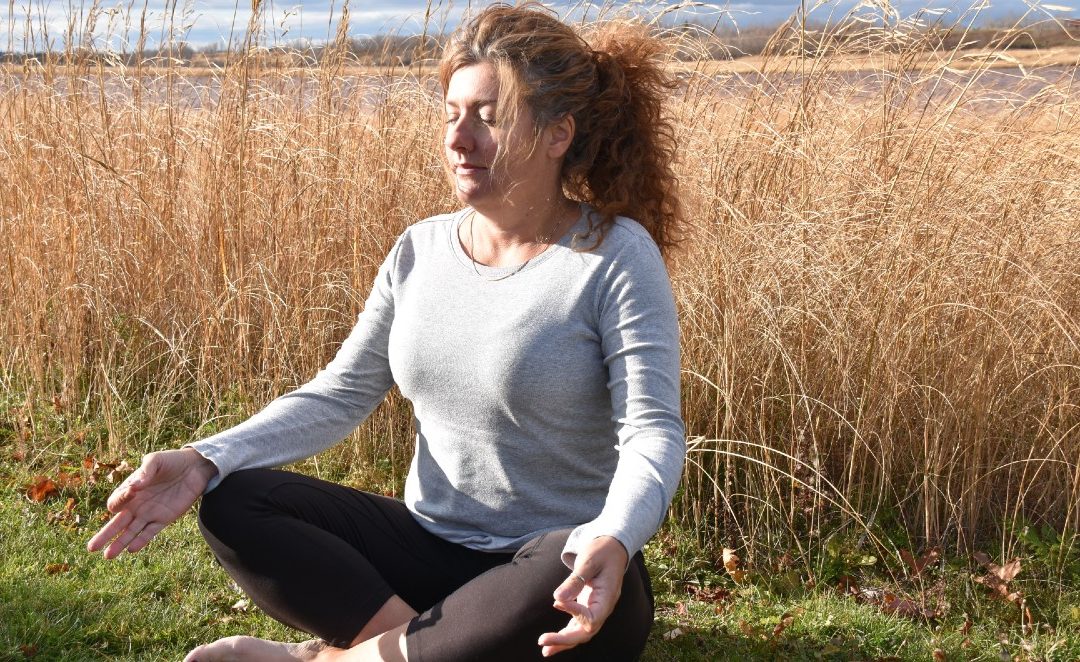 Theta Healing Theta Healing® is an energy healing technique that uses meditation to help you physically, mentally, emotionally, and spiritually. Theta is the brainwave used to access the subconscious mind, where your memories and feelings reside. If you find yourself...
read more